ABOUT KHOVSGOL
---
Lake Khuvsgul is known as "The Blue Pearl of Mongolia" and the "Younger Sister of the Sister Lakes" (Lake Khuvsgul and Lake Baikal).
Lake Khuvsgul is located in the northwest of Mongolia near the Russian border, at the foot of the eastern Sayan Mountains. It is 1,645 metres (5,397 feet) above sea level, 136 kilometres (85 miles) long and 262 metres (860 feet) deep. It is the second-most voluminous freshwater lake in Asia, and holds almost 70% of Mongolia's fresh water and 0.4% of all the fresh water in the world. The town of Hatgal is at the southern end of the lake.
Khuvsgul is one of seventeen ancient lakes in the world, being more than 2 million years old, and is also the most pristine (apart from Lake Vostok in Antarctica). The water is potable without any treatment.
The Lake area is a National Park bigger than Yellowstone and strictly protected as a transition zone between the Central Asian Steppe and the Siberian Taiga. The Dukha (or "Tsaatan"), one of the last communities of nomadic reindeer herders in the world, also live in the region.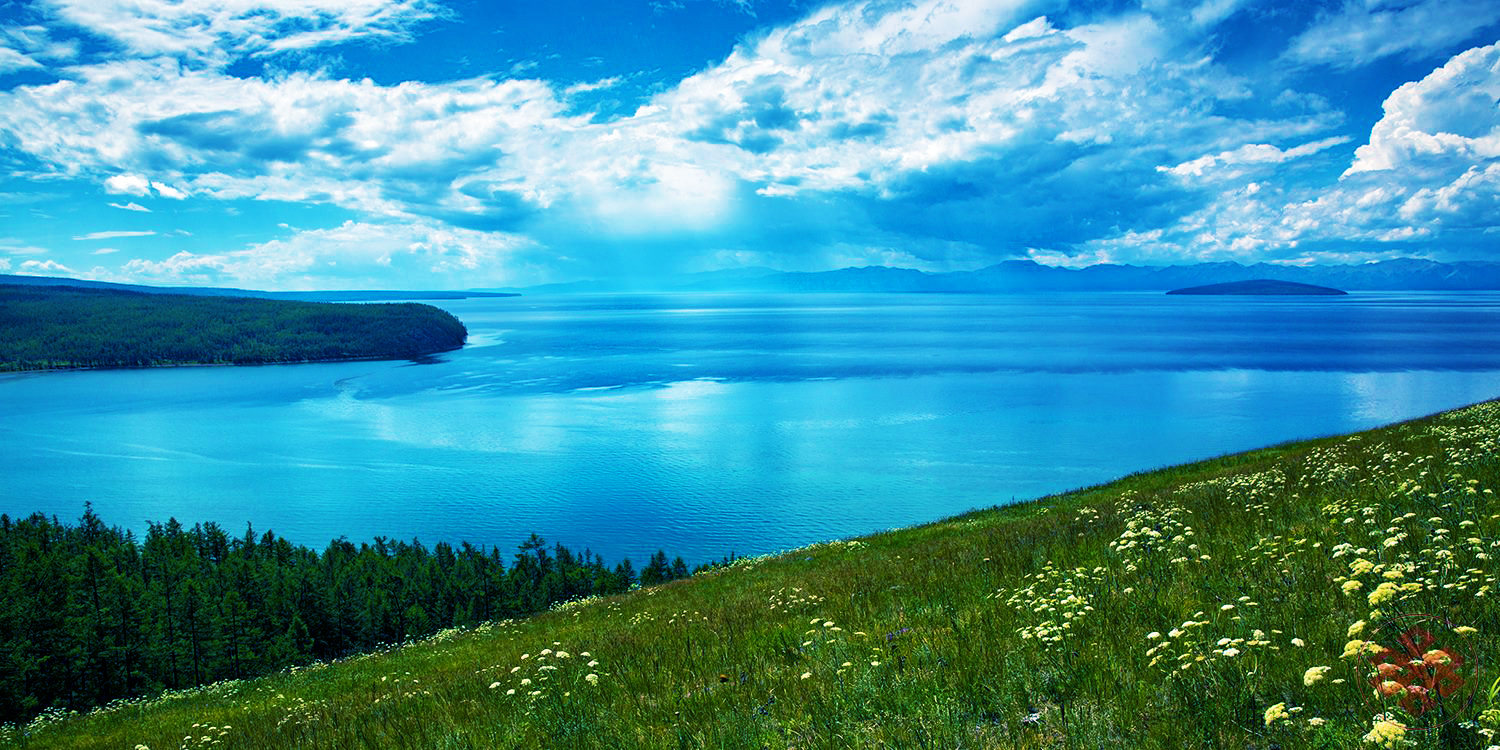 LEARN MORE ABOUT MONGOLIA